Welcome to the VILLAPOL LAB!
Our lab pursues novel neurorestorative treatments for brain recovery through the lens of the periphery.
Our last publication is online!!: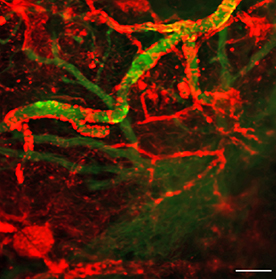 Welcome to the lab 2021 Summer Interns from Texas A&M University!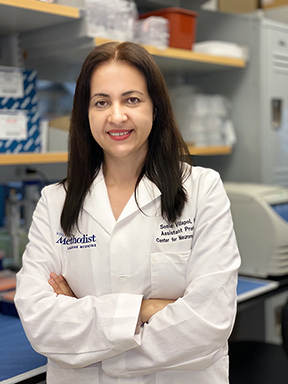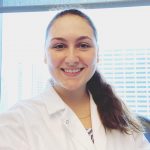 Welcome to the Lab, Morgan!!
March 27, 2021
NPs represent a promising future theranostic tool for TBI treatment.