The Villapol Lab's mission at Houston Methodist Research Institute is to look for novel neurorestorative treatments for brain recovery through the lens of the periphery.
Currently, we are using our resources and expertise to focus on understanding SARS-CoV-2 and COVID-19. We are collaborating within COV-IRT, Rice University, Baylor College of Medicine,  and Hospital Clinicas (Buenos Aires, Argentina) to:
Collect and analyze patient samples to better understand disease progression and susceptibility.
Understand the role of the gut and oral microbiome in COVID-19 infection and prognosis.
Exploring the role of the microbiome in COVID-19
Coronavirus disease 2019(COVID-19)is an emerged infection raised wide concerns for pneumonia and respiratory manifestations. Also, diarrhea and other gastrointestinal symptoms are frequently observed in COVID-19 patients, but the significance remains undetermined.
The objective of this study is to analyze the oral and gut microbiome from participants who have been tested for SARS-CoV-2 (with positive or negative results). Also, we will analyze the viral RNA sequencing in the saliva samples. We will use the Nanopore system to perform the microbiome analysis.
WHAT IS INVOLVED?
We are requesting the self-collection of saliva and stool samples.
VOLUNTEERS:
Over 18 years-old, tested positive for COVID-19.
Can COVID-19 impact gut health?

Is the gut microbiome an indicator of susceptibility?

Participate in Clinical Research studying the oral and gut microbiome

in COVID-19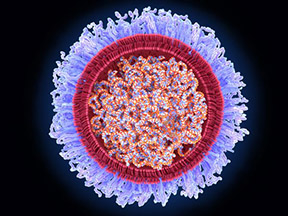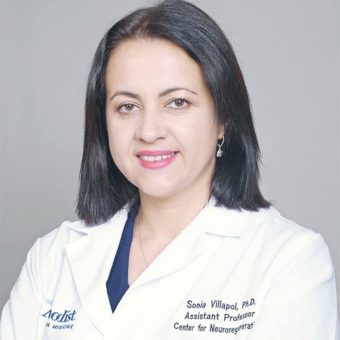 Principal Investigator
Sonia Villapol, Ph.D.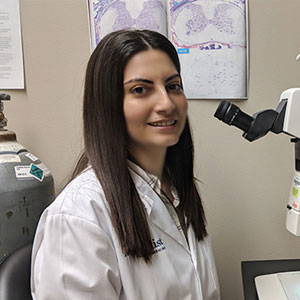 Enrollment Coordinator
Sirena Soriano, Ph.D.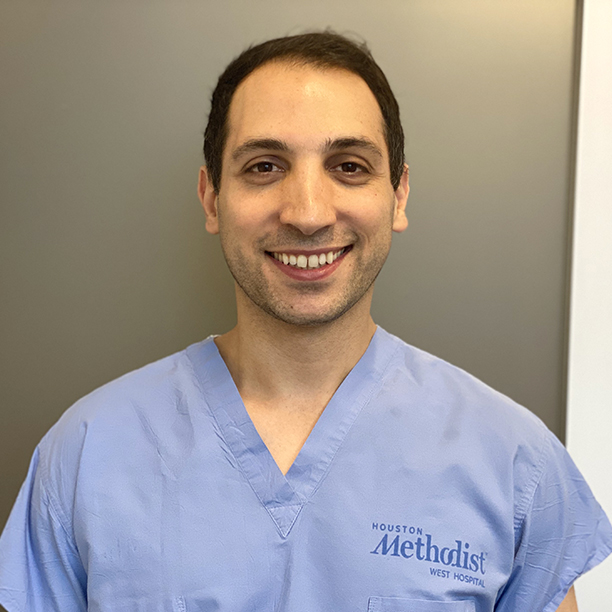 Study Coordinator
Saeed Sadrameli, M.D.